Our unique high purity, ultra-high purity alumina and other advanced alumina-based products are used in a broad range of applications including high-performance abrasives, performance additives, lighting, bioceramic materials for medical prosthetics, paper coatings and as catalyst carriers for the automotive, refining and chemical industries. We currently offer more than 400 tailor-made specifications of alumina and alumina-based products.
HIGHLIGHTED PRODUCTS INCLUDE:
Battery Materials
Catalyst Supports
Abrasives and Polishing
Polymer Additives
Click here for more product information
For more information please contact us:
Germany: inorganics@de.sasol.com
Japan: inorganics@jp.sasol.com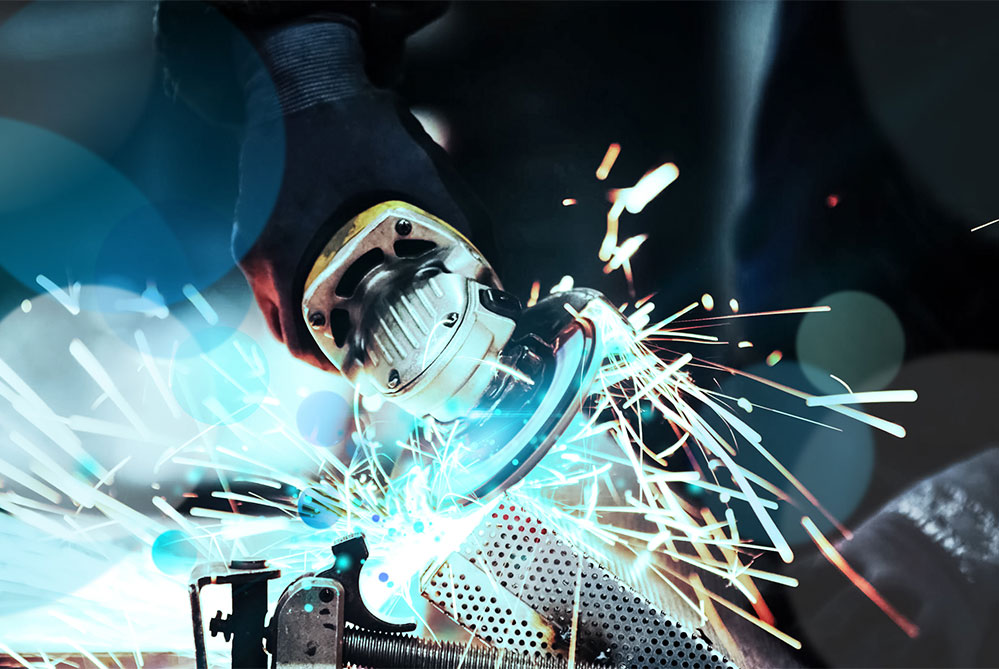 Our cobalt Fischer-Tropsch (FT) catalysts are used in gas-to-liquids facilities that employ Sasol's proprietary FT technology as well as other third-party FT technologies. They are based on a novel alumina support supplied by our Alumina sub-division. We are currently working to develop next-generation catalyst technology for future sustainable fuels production via power-to-liquid applications.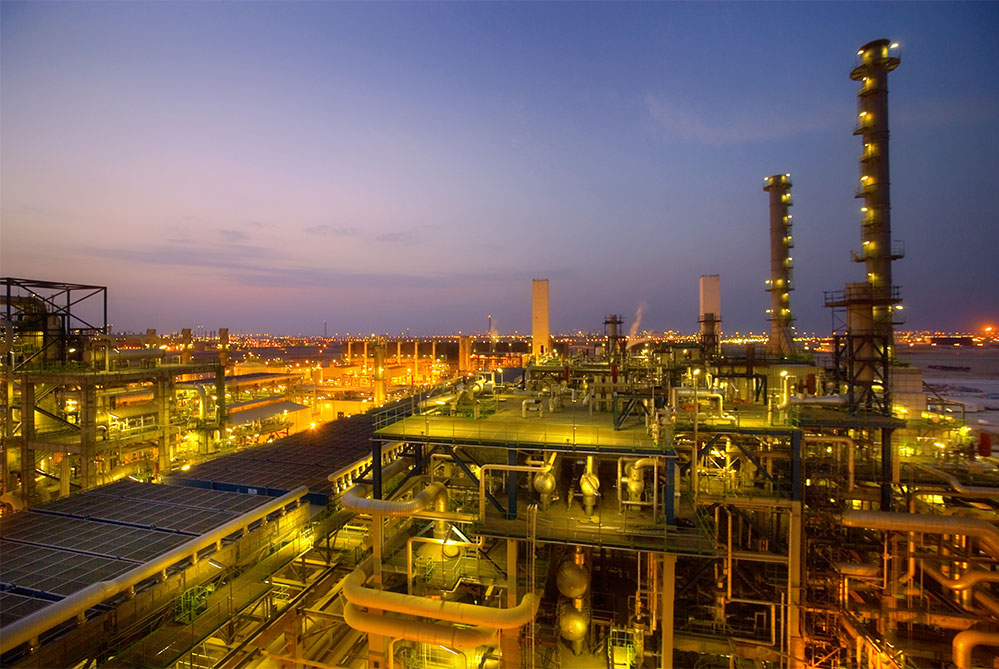 Our carbon-based products are used as raw material for a wide range of applications, including graphitised cathode blocks for aluminium production; specialty graphite used in battery anodes or to produce artefacts; recarburiser for the production of steel; and graphite electrodes also used in the steel industry.