Our multifunctional components for metalworking fluids and lubricants enable superior performance in automotive and industrial applications from optimised emulsification, corrosion inhibition, lubrication and stabilisation.
HIGHLIGHTED PRODUCTS INCLUDE:
high-performance alcohols, esters, ethers, and carboxylic acids
customisable surfactants
oil and water soluble polyglycols
Guerbet Alcohols
For more information please contact us at: MWL@sasol.com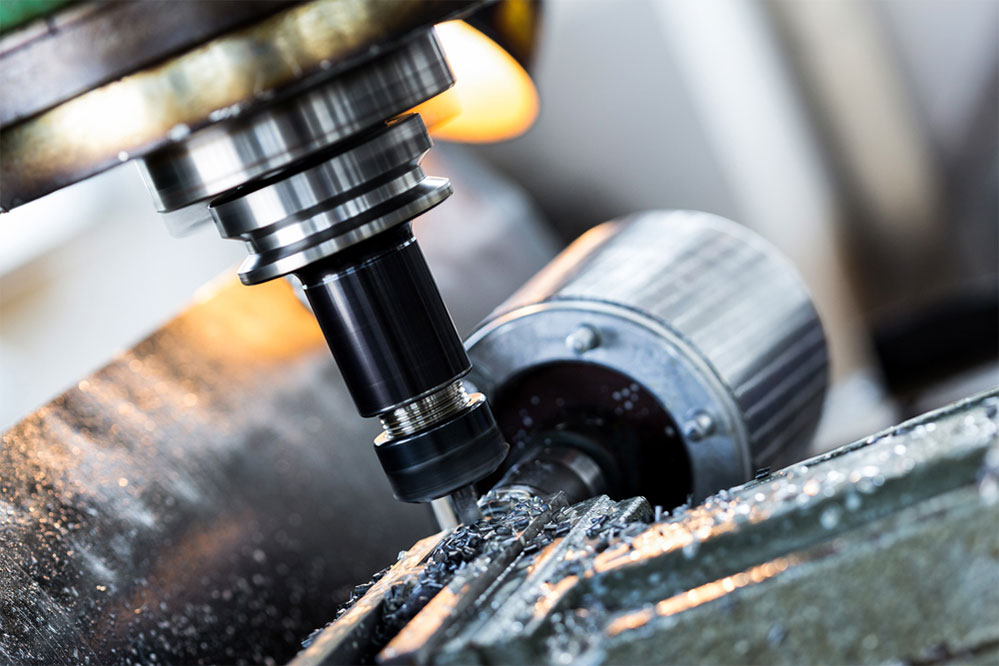 We offer a broad range of additives for coatings that provide high performance wetting, rheology modification, foam control, emulsification (including emulsion polymerisation) and improved surface properties (rub and slip, durability). Our waxes are approved for food contact and optimise modern hot melt adhesive properties for packaging and non-woven applications.
PRODUCTS:
formulation and surface modifiers
(Co-) solvents and coalescents
tailored FT wax cuts, blends and forms
For more information please contact us:
IPCA@sasol.com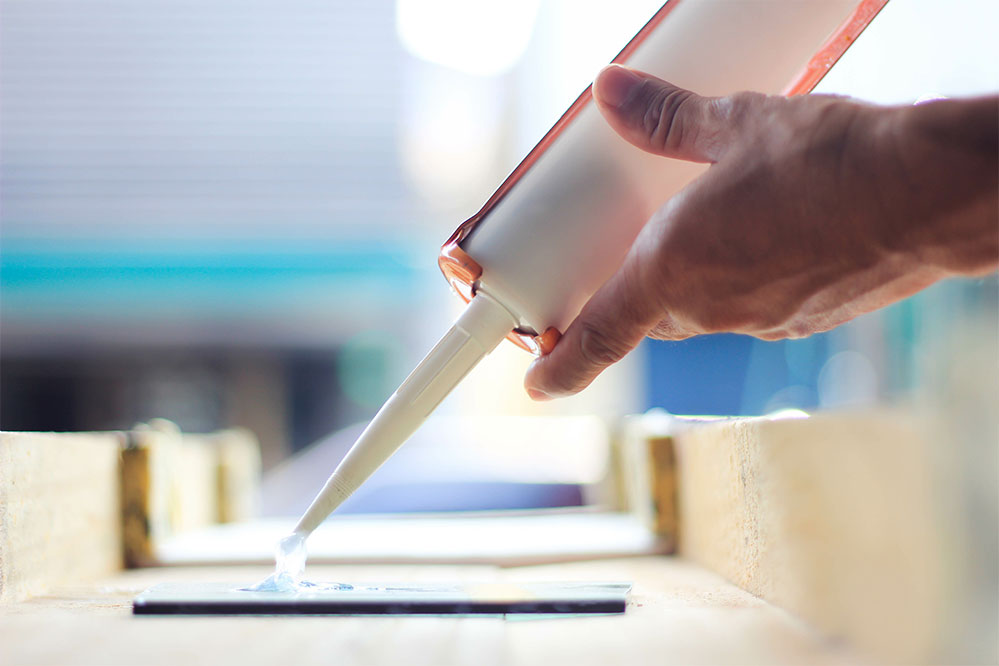 Our unique polymer processing additives enable increased output at lower off-spec and over weights. Our specialty plasticizers enable soft synthetic leather and wiring for electric vehicles.
Our unique asphalt additives enable paving at lower temperatures with reduced emissions, improved compaction, and extended lifetime. They also increase the durability of bituminous roofing and waterproofing uses.
Our unique portfolio of agro chemicals additives are tailored to meet new market trends and regulatory requirements. Our alcohols, surfactants, waxes and solvents are enabling performance optimisation and safer application of crop protection, soil and plant nutrition, and tank-mix adjuvant formulations.
HIGHLIGHTED PRODUCTS INCLUDE:
FT hard waxes, functionalised waxes and blends, total lubrication packages
alcohols and plasticizers
nucleators and release agents
emulsifiers, dispersants, wetting agents
tank-mix adjuvant components
fertiliser additives
specialty solvents